Family - Commitment - Competition
Las Vegas Elite FC is a premier soccer club located in Las Vegas, Nevada.
We are committed to creating a competitive, supportive, challenging, and family-oriented environment for all our players to reach their potential through the beautiful game of soccer.
Providing a safe environment for our players and families as well as giving back to our community is the cornerstone of our program.
With commitment to our goals and appreciation for the opportunity, we accept the responsibility to develop every player to their highest level of skills, athleticism, teamwork and leadership in soccer. We strive to achieve positive results on and off the pitch for our players and families and to be a positive role model for our community.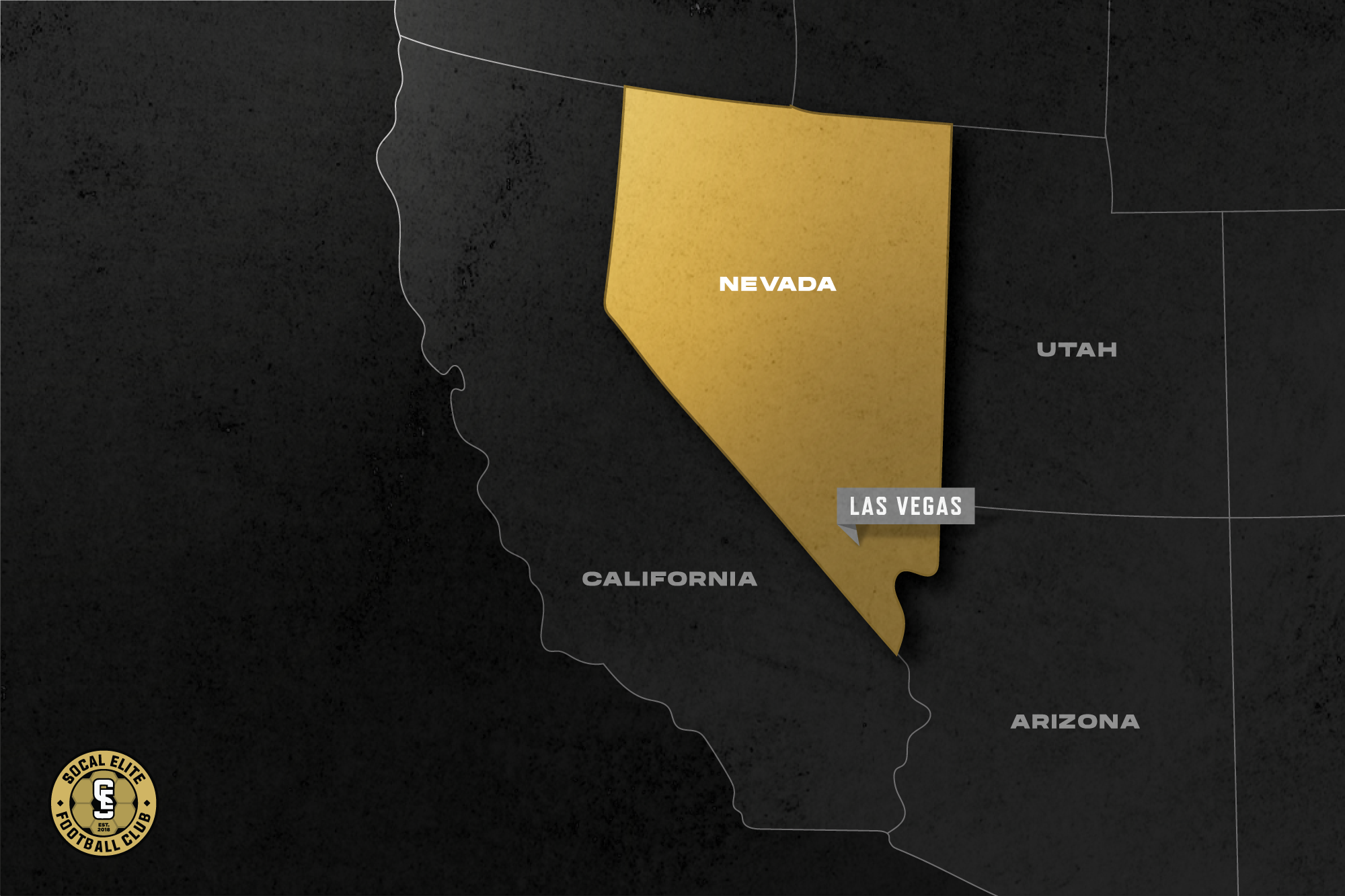 Be a part of the ELITE and Contact us for more info about our tryouts or Subscribe to get the latest info about LAS VEGAS ELITE FC.